Our Application Period is Now Closed!




All applications submitted for our 2023 cohort are under review by our selection committee.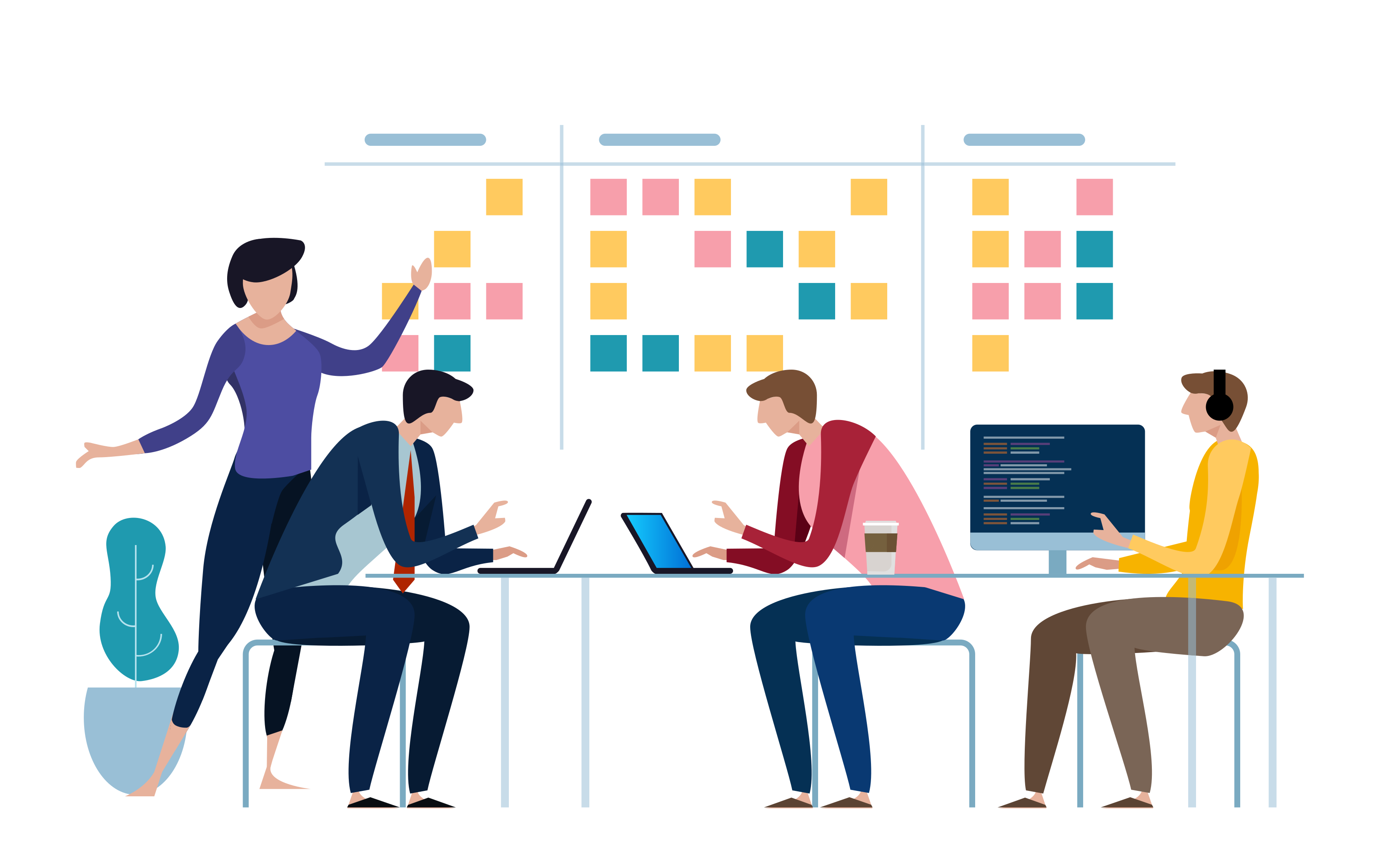 A global accelerator
funding the fight against
antisemitism.
Are you a social entrepreneur with a game changing idea that addresses the challenge of rising

antisemitism

?

Apply now for the can't-miss opportunity to join the

Combat Antisemitism Innovation Lab

2023 cohort and receive a portion of a $50,000 seed funding pool.


---


P R O G R A M S P O N S O R E D B Y

ANTISEMITISM IS UNDENIABLY SURGING WORLDWIDE.
BACKGROUND



In 2021 alone, the CAM Information Hub tracked a total of 2,214 antisemitic incidents reported in the media, manifested in disturbing trends such as Covid-19 pandemic-related conspiracy theories, Holocaust denial, and Jew-hatred disguised as anti-Zionism. These online and in-real-life attacks must be addressed with fresh approaches.

We invite students, activists, community leaders, organization representatives, and other motivated individuals to share their ideas with us on how to counter contemporary bigotry against the Jewish people. Your initiative's potential is limitless, you can educate mass audiences, promote person-to-person dialogue, foster interfaith and intercultural ties, create a unique educational program, or engage previously unreached communities.


STEP 1 — Think of how you can support the fight against antisemitism, whether you have a new idea or an existing project that needs funding.

STEP 2 — Read our program overview, entry guidelines & frequently asked questions, below.

STEP 3 — Create your proposal and submit an application by November 15, 2022.
LEARN MORE

ABOUT THE PROGRAM & HOW TO APPLY




Program Overview
If selected, you will participate in a comprehensive six-month leadership development program featuring one-of-a-kind mentorship from senior advisors and staff, access to workshops and training, and engaging digital and in-person networking, all with the objective of transforming your proposed concept into a viable project that tackles antisemitism. Since its founding in 2019, The Combat Antisemitism Innovation Lab has supported 30 change-makers, launched 15 initiatives, and reached 500,000 people.

The chosen projects will be selected by December 15, 2022, connected with CAM's global coalition, receive an allocation from a $50,000 seed funding pool, and participate in the six-month lab from January 1, 2023, until June 30, 2023.

All applications will be reviewed by the Innovation Lab Awards Committee (ILAC), which is comprised of antisemitism experts from strategic partners. Those that meet the basic parameters will be coached on how to sharpen their proposal, develop their pitch, and present it to ILAC. The committee will review the materials and help select the cohort.
Entries may be submitted by an individual, team, or organization (team-based is encouraged). The application deadline is November 15, 2022. At most, 20 projects will be accepted into the 2023 CAM Innovation Lab.

See Entry Guidelines below for more details.
Entry Guidelines
CONCEPT
With online antisemitism spiking, new solutions need to be identified and supported.

ELIGIBILITY
The Combat Antisemitism Innovation Lab is an opportunity for people of all faiths, from across the world, ages 13 and older, to share and develop their vision for fighting online antisemitism. Submissions must be written in English and submitted in PDF format.

TIMELINE
Entries must be submitted by November 15th, 2022.

ORIGINALITY
Entries should be original work. If you're quoting existing sources, or your video uses existing clips, it must be cited in your work. Entries will be disqualified for plagiarism.

TEAMWORK
Entries may be submitted by a team and are required to have one team leader who will serve as the point of contact for the lab. The team leader will receive any funding awarded and be solely responsible for distributing funds to their team. This is non-negotiable.

MULTIPLE ENTRIES
You are welcome to submit more than one entry.

RIGHTS
As the benefactor of the funding, the Combat Antisemitism Movement and the program's strategic partners have the right to reproduce and distribute entries as it sees fit. This includes, but is not limited to, reprinting essays in publications; screening videos online; and converting artwork into products. By submitting your entry, you agree to these terms. You may reproduce your work as you wish.


---
STRONG ENTRIES WILL ANSWER THE FOLLOWING QUESTIONS
What specific aspect of antisemitism does your project address?
How does your project tackle the issue in an innovative way?
What outcomes will your product create?
How will you measure success in the first 3-6 months?
Who is on your leadership team and what are each member's relevant skills?
What is your launch budget (up to $50,000)?
How do you plan to develop exponential growth beyond the six-month lab?


BEST PRACTICES
Focus on combating antisemitism – at either the local, national, or international level – and outline a practical solution. Do not aim to eradicate all forms of contemporary antisemitism across the world.
Recruit founding partners – with the matching skills, motivation, and chemistry – who can help turn your proposal into a reality.
Frequently Asked Questions
Can I enter my proposal if I'm not Jewish?
Yes, changemakers of all faiths and backgrounds, from any country in the world, are welcome to enter a proposal. Antisemitism is a human rights issue – and it needs everyone's help to fight it.

Does my name have to be made public if I win?
No, let us know in your entry if you have a compelling reason for remaining anonymous. If selected, we will showcase your entry without disclosing your name. You must provide your real name and contact information in your entry.

Am I allowed to submit an unusual proposal?
You are encouraged to be creative, provided you adhere to the program guidelines. We welcome you to develop "outside-the-box" activities to address the challenge of contemporary online antisemitism.

Antisemitism seems like an overwhelming problem – how can I make a difference?
The problem is significant, but every solution begins with small steps. You have the ability to help make progress. Think about ways in your own life and community where you can contribute. Think about ways people like you can do the right thing. Take inspiration from other human rights movements that tackled big problems in small pieces and ultimately succeeded.

Why does the Combat Antisemitism Movement and their strategic partners reserve the right to reproduce my entry?
The purpose of the contest is to crowdsource exciting new ideas to help inspire people to act against antisemitism. We are soliciting outstanding content precisely so it can be shared, promoted, and publicized. We hope your entry will be a spark to help advance the movement. At the same time, you are free on your own to reproduce your entry.

Who do I contact if I still have questions about the Combat Antisemitism Innovation Lab?
Email

[email protected]

.